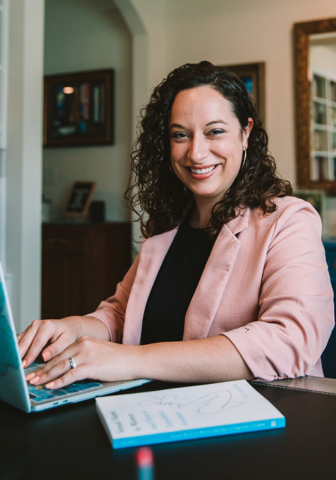 Authentic Intimacy
Dr. Joy Skarka: Freedom from Sexual Shame for Women
Online Coaching Intensives are for women and men who are seeking help on a specific issue or who have completed one or more Online Book Studies and are looking for their next step. 
Time and Dates:
Wednesdays, 7-8:30 p.m. ET, Feb. 28 – April 24 (9-weeks)
Cost: $400 per person
Description: Sexual shame causes women to feel far from God, live a secret life, doubt that God loves them, and even question their salvation. This 9-week Online Coaching Intensive will help women understand sexual shame as one of the root issues among women's sexual struggles. Women will begin to find freedom from sexual shame in order to walk in sexual integrity, wholeness, and healing. The healing journey begins through understanding the character of God, being known in a biblical community, and understanding God's design for sexuality. 
Ideal Participant: A Christian woman (single or married) who has experienced heartache from an unwanted sexual experience, trauma, addiction, and/or self-hate that has led to lasting sexual shame. She longs to live in freedom and discover healing, see herself as God does, and to have an intimate relationship with God and her community (but shame stands in her way).
Deadline to apply is Feb. 15. After this date you will be notified if you were selected or not.
---
Share this Product
---
More from this collection