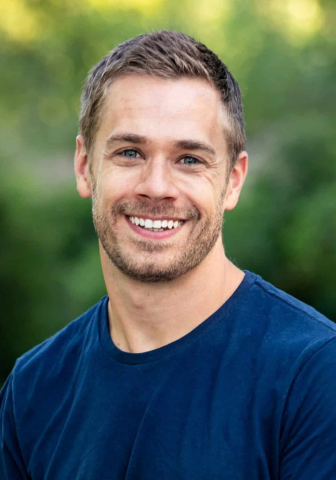 Authentic Intimacy
Noah Filipiak: A Man's Guide to His Identity in Christ in an Over-Sexualized World
Online Coaching Intensives are for women and men who are seeking help on a specific issue or who have completed one or more Online Book Studies and are looking for their next step. 
Time and Dates:
Thursdays, 8–9:30 p.m. ET, Feb. 29–April 18 (8-weeks)
Cost: $385 per person
Description: Taught by pastor and author Noah Filipiak, this 8-week master class for men who are struggling with porn, lust, sexual sin, or discontentment will get to the roots that are underneath these desires and show how to get those desires met in healthy ways. Pastor Noah brings 19 years of experience as a pastor and 5 years of leading men through this material. He also leads an alumni community that you will be invited into upon completion of this course containing retreats, a WhatsApp group, and free weekly Zoom calls.
In this group, you will:
Learn how to shift from entitlement to gratitude

Learn how to get your desires met in healthy and God-honoring ways 

Begin a path where you lose your desire for porn and lust

Relearn how to view women

Find contentment in your current situation of singleness or marriage

Learn to enjoy reality rather than living in fantasy
Deadline to apply is Feb. 15. After this date you will be notified if you were selected or not.
---
Share this Product
---
More from this collection